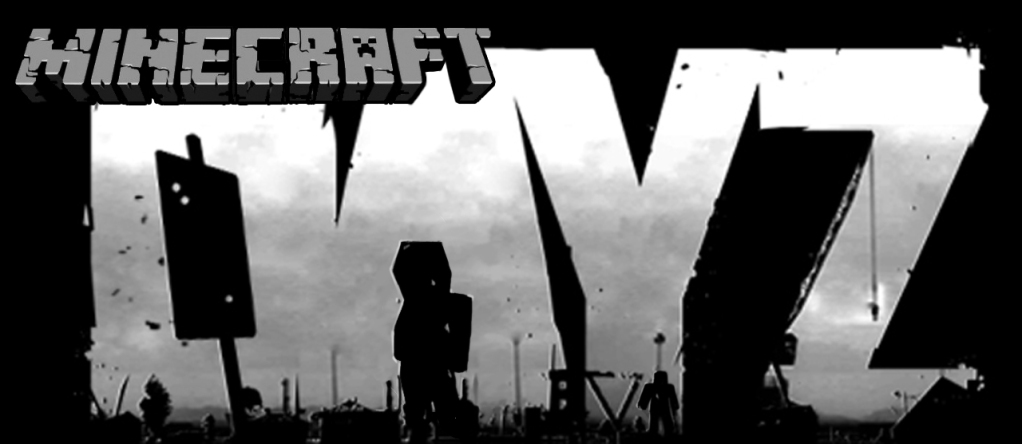 *Taken From The Official Forums*
The world has been hit by a new and presently unknown infection which has wiped out most of the world's population. You are one of the few who have survived and now you must search this new wasteland in order to fight for your life against what is left of the indigenous population, now infected with the disease. Go solo or team up with friends and take on the world as you choose your path in this brutal and chilling landscape using whatever means you stumble upon to survive.
The Mod Is A SSP/SMP 1.6.2/1.6.4 Mod. It can be downloaded from here
Team
1Jamster1 - Idea, Modeling, Coding
Creater - Forum and Youtube management
Algernon93 - Modeling
Monstaboy13 - Textures and Coding
Dark3304 - Modeling
HoBos_TaCo - Coding and SMP Support
Nitrojoe20 - Textures
ElTrazz - Coding
LimeByte - Coding
Vi3tB0yAA - Coding
sMRPINKYPUFFw - Coding
bjsnow - Coding
EpicAdrian - Very good Builder!
Thanks to
Hducke6658 - Builder
DustierDragon - Coding
Putttish - Textures
M4ST3R_M4P_M4K - Textures
KAllan989 - Banner/Thread image design
MasterRD - Textures
Lightzaver - Tidying up the wikia page.
Anon - Also me, Before I had an account. ( Lightzaver )
Other Languages